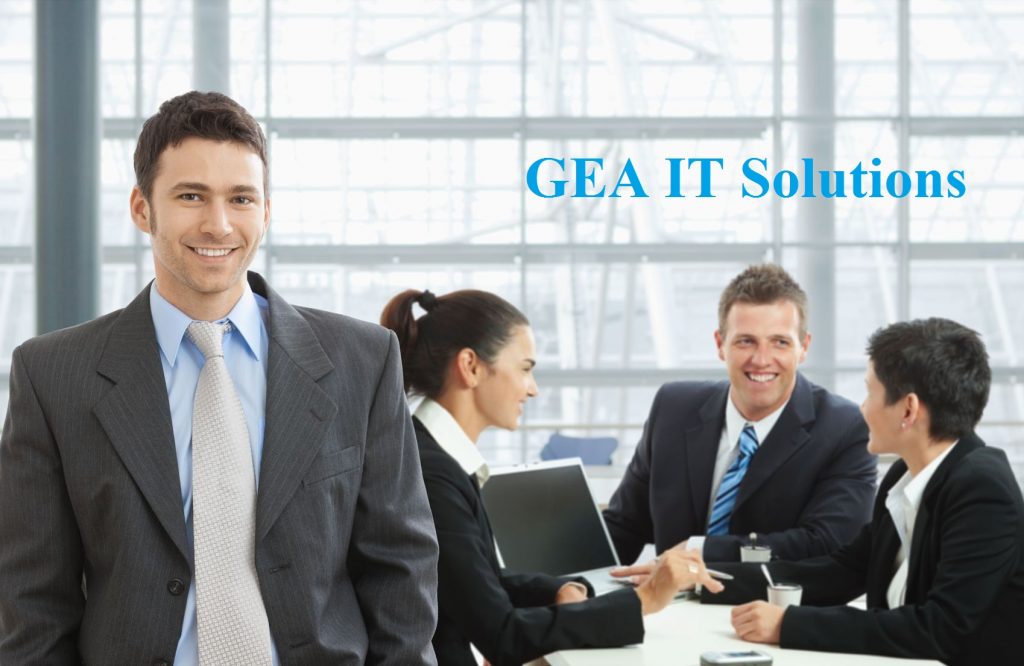 At GEA IT Solutions our objective is to help vendors reach out and develop the LATAM market both through direct sales and through strategic channel partners that help in the creation of solid pipeline and sales opportunities in order to accelerate sales revenue and establish a foothold within key countries.
We are committed to our clients, we are a company oriented towards professional services and cyber security solutions. Our services and solutions portfolio is oriented towards satisfying the necessities of our clients granting them innovative technology solutions that meet their needs with quality and efficiency helping them with the improvement and continuity of their business.
The promise of value of GEA IT Solutions is oriented towards understanding the company problems of our clients and to provide them with solutions that stand up to technological challenges in such a way that we can be considered a partner or business ally. We count with the direct relationship and support of leading vendors in the technology industry that allow us to stand up to the demands and requirements of our clients, providing highly adaptable innovative solutions  to many different needs.
The day-to-day values present in our organization are:
Loyalty Compromise Responsibility
Innovation Efficiency Integrity