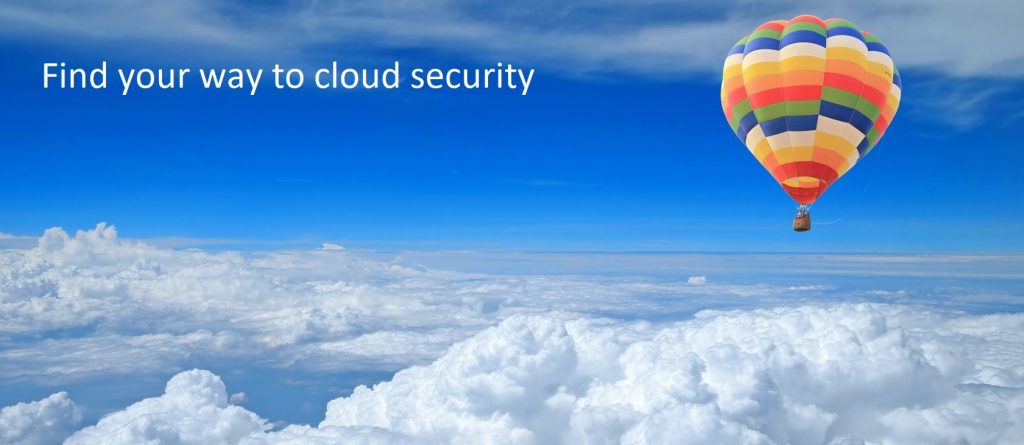 Previously, enterprises viewed cloud as a way to reduce costs and optimize their workloads. Today, the cloud is no longer about merely simplifying infrastructure but about providing faster applications. Delivering applications faster, with innovative features, is the key to creating exciting user journeys and improving customer stickiness. Applications on the cloud work dynamically to ensure always-on and always-available business operations.
Deploying applications on cloud allows enterprises to play with new functionalities, set up infrastructure much faster than before and go live within days. By moving applications in their current state from an on-premise server to that in a cloud environment, enterprises can infuse better functionalities and deliver a better customer experience at a much lower cost. A Cloud Access Security Broker (CASB) protects your data end-to-end, from the device to the cloud, all while guarding against malware, limiting sharing and enforcing access controls.
Visibility into cloud usage
Uncover threats in real time by viewing the details of your employee's cloud usage. Identify unauthorized external sharing and identify what sensitive cloud data is at rest. Empower employees to use the cloud while still remaining compliant with set regulations and both detect and be alerted of any suspicious behavior thanks to user analytics.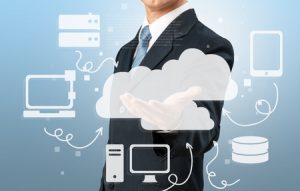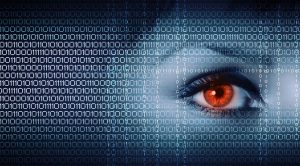 Control Access Data
Have the ability to limit access based on user context such as the type of device used, the network or even the location. Require authentication across all apps and even set authentication for new devices. Gain the ability to easily distinguish between managed and unmanaged devices.
Cloud Encryption
While many major cloud apps can be secure, it is always wise to remember that you are ultimately responsible for the security of your organization's data. Encryption becomes a necessary means by which to protect the data stored in the cloud and shared among its users. Gain full-strength, real-time protection that you can integrate into your own premise-based or cloud solutions.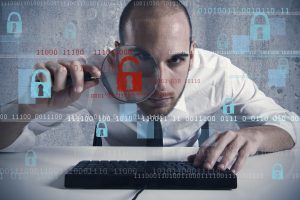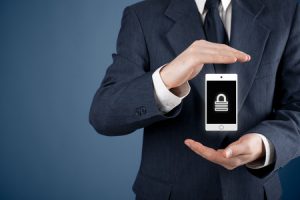 Mobile Security
Join the hundreds of enterprises that have already made the change. Enable employee mobility and securely protect corporate data on any device, whether managed or unmanaged. Devices can be configured automatically with no need for IT or employee intervention. Works with Android, iOS, and all other major mobile platforms.
Threat Protection
Protect your data and stop the spread of malware and security threats. With minimal setup required, detect threats at upload and download from any cloud or device, whether managed or unmanaged. No impacts on functionality and invisible to end users.