INTERESTED IN WORKING WITH GEA IT SOLUTIONS?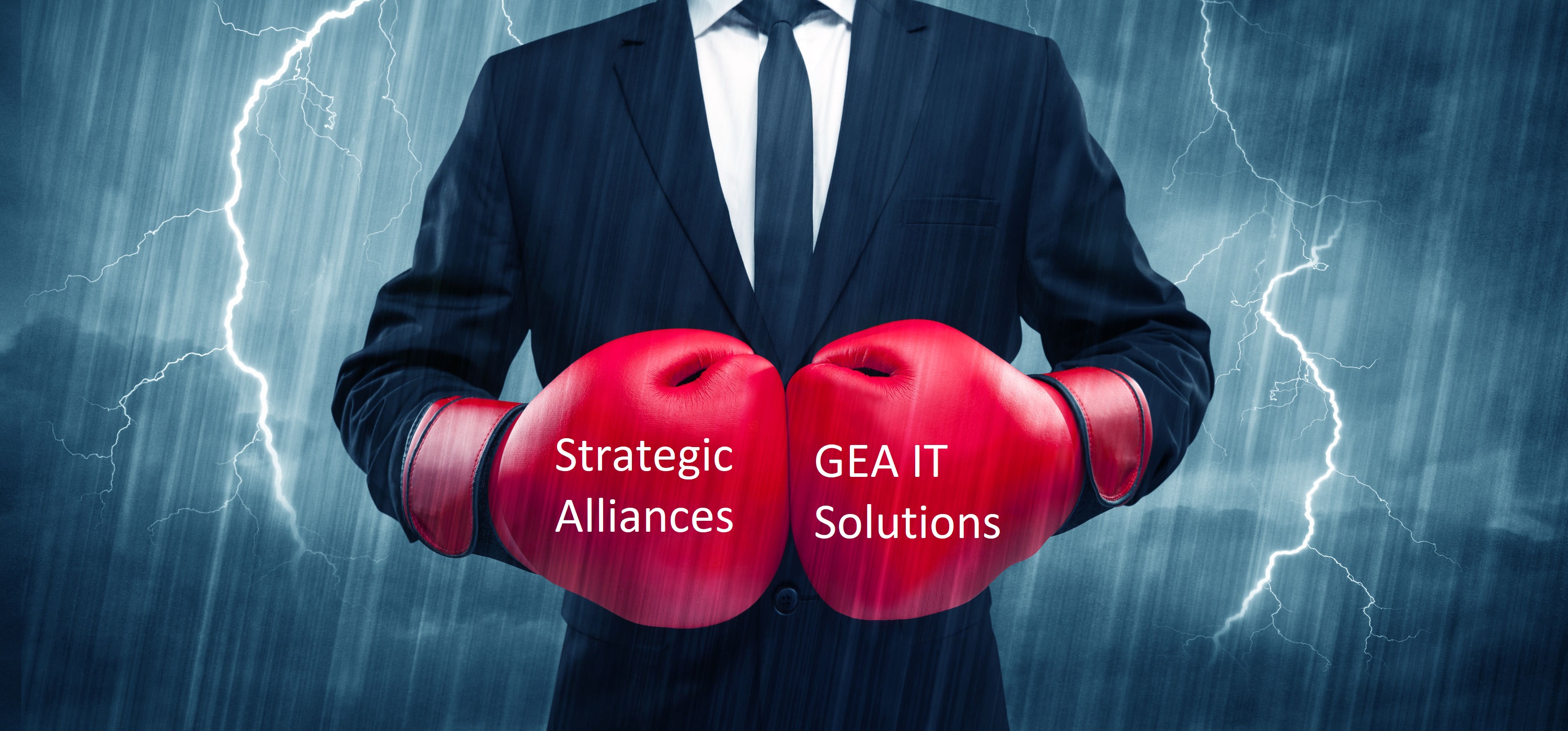 Join us and be part of our selected strategic alliance channels to gain access to select and key vendors in addition to the benefits associated with the group.
RESELLERS ARE STRUGGLING TO COMPETE
AND DIFFERENTIATE THEMSELVES

Lots of effort needed to contact and find out companies' products (time and money spent) Not able to attend to international trade shows to meet vendors (represents time and money) No access to vendor's leads or potential new opportunities No access to renewals or cross-selling opportunities Need to spend own money for marketing and client's events
 WHY SHOULD COMPANIES WORK WITH US? 

Potential for exclusivity with some brands/vendors in our corresponding countries Access to key vendors, better discounts and margins Better opportunity to discuss and potentially win renewals and lead transfers Help each other have access to cross-selling opportunities Stronger brand presence, recognition, and presence in the LATAM region Able to differentiate ourselves from other resellers, VARs or small companies competing in our countries Mastermind group to define sales strategies and promote business
SOME BENEFITS OF WORKING WITH GEA IT SOLUTIONS