Currently, a truly secure organization requires control and visibility across its network in order to ensure safety and efficiency. Stay one step ahead of hackers and security threats, both those known and unknown, with a Network Detection system that can capture and analyze network traffic and connections, allowing you to detect threats to your network with efficiency and scalabilty. Coupled with machine learning that is constantly evolving and adapting, your network can be defended against some of the newest and most sophisticated cyber attacks.
Advanced Detection Technologies
Feel secure knowing that a hierarchy of expert security systems are being used to protect your network. In additional to the standard heuristics and rules, other detection technologies such as automated retrospection, Intrusion Detection System and machine learning are used, with new ones being continually being integrated.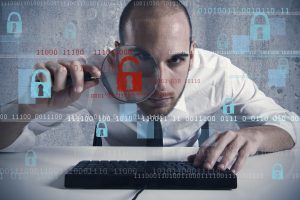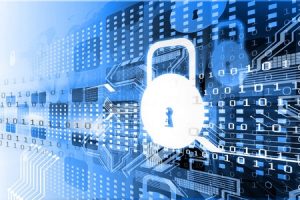 Machine Learning Algorithms 
Machine learning algorithms are used not just for attack detection but also for data enrichment and classification. Files and software are analyzed in milliseconds as they enter the network. Models can be further refined and customized to a specific customer's data, allowing them to take advantage of the machine learning's capabilities right out of the box.
Network Analysis
Passively scan the network traffic with proprietary and customization detection engines that can run in parallel in order to detect threats from custom scripts and signatures. Findings can automatically be routed to a Security Information Event Manager (SIEM) for processing or blocking.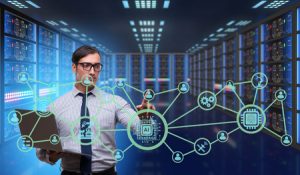 Intrusion Detection 
Deterministically detect various types of threats (virus, malware, spam, etc.) that can be identified via signatures with the help of various carefully selected and curated threat intelligence sources (both open-source and fee-based) which are constantly updated and maintained. This ensures the cleanest and most up-to-date threat intelligence and detection.
Quick Installation
Enjoy a quick, easy setup that allows you to start gathering results and data straight out of the box. Installation is quick and painless, taking just about an hour or less to finish, with little to no downloading of signatures of waiting for the system to learn.