HOW CAN WE HELP VENDORS ACCESS THE LATAM REGION? 


Our objective is to help vendors reach out and develop the LATAM market both through direct sales and through strategic channel partners that help in the creation of solid pipeline and sales opportunities in order to accelerate sales revenue and establish a foothold within key countries.
CURRENT LATAM MARKET SITUATION FOR VENDORS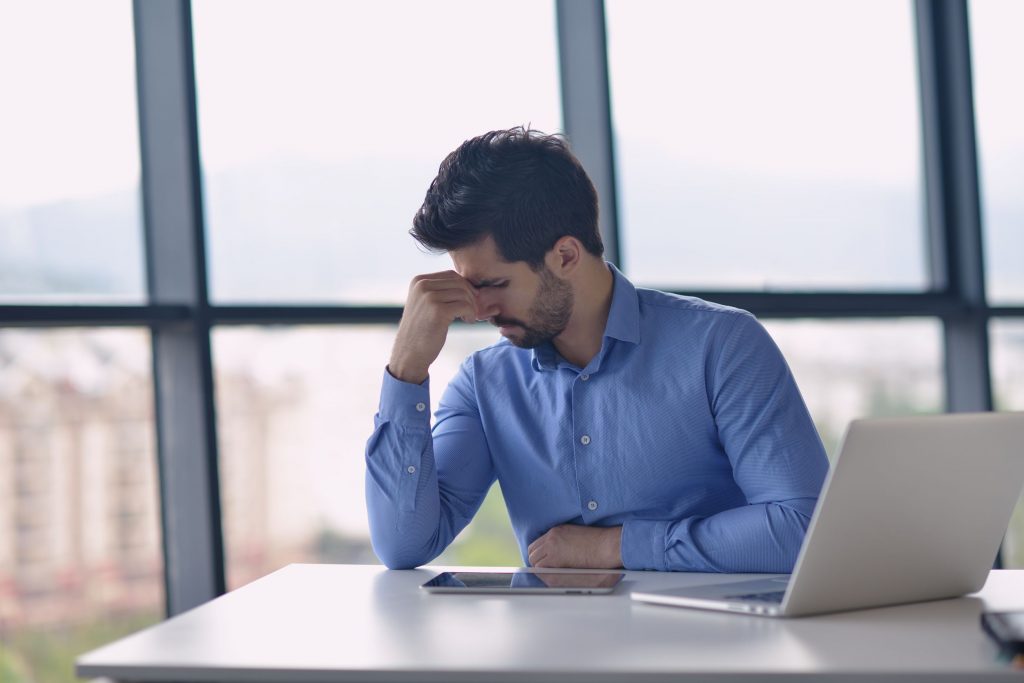 Lots of effort and resources needed to position companies' products without a clear ROI
Little to no development and penetration of the market in key countries
Lack of adequate partners and commitment to promote brands and help companies develop the market
Opportunistic resellers don't have any sense of urgency nor commitment to Quarters or Pipeline
Missing communication about deal requirements that are needed in order to compete or close deals on time
Little to no access to key accounts or C-level contacts that can help vendors influence and close deals
Poor quality of leads and follow up, long time to create pipeline and identify potential opportunities
Resellers unable to communicate nor express correct pipeline or opportunity information
Competitors have already penetrated the market by the time you arrive
Missing local presales or sales support for both key accounts and strategic clients
Sales are not reflecting the investment done in the region
 WHAT IS THE GEA IT SOLUTIONS VALUE PROPOSITION? 

When you are working with GEA IT Solutions you are working with a team that knows latam cultutre and has strong experience working in the region; we know the ins and outs of the market along with channels and their reputation. Working with GEA IT Solutions and its strategic alliances will help your company penetrate the most important LATAM countries. We are also based along the East Coast (USA).
WHAT ARE THE BENEFITS OF WORKING WITH GEA IT SOLUTIONS?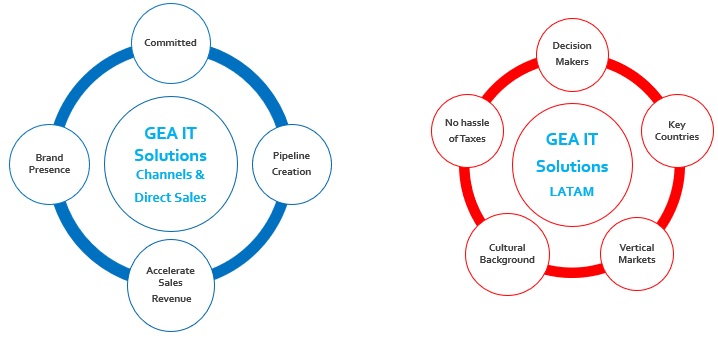 Able to invoice locally in LATAM countries without the hassle of taxes
Help in understanding and qualifying potential markets where you may need to focus on in order to create a feasible sales forecast
Shorten your sales cycle by working with strategic partnerships that have direct access to potential opportunities and decision makers
Reduce the high cost of business development with local partnerships that know the market and culture
Key security channels that understand the market and help you follow up on leads and discover opportunities
Access to C-level contacts and cross-selling opportunities
Commitment to pipeline creation with strategic partners and key accounts in each country
Reinforce and develop a stronger brand presence and recognition in the LATAM region
Create and expand business penetration, gain market share ahead of your competitors
Overall business penetration and expansion of the LATAM market
GEA IT SOLUTIONS ECOSYSTEM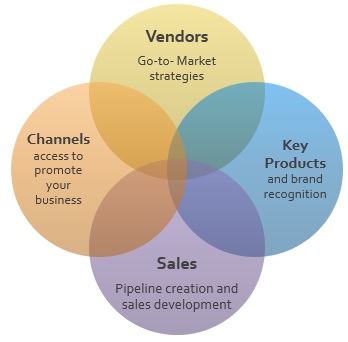 Vendors/Partner Network Access
Leads, Pipeline Creation, Sales development
 Access to C-level people
Large enterprise access
Brand Recognition, footprint in key markets
 LATAM cultural knowledge