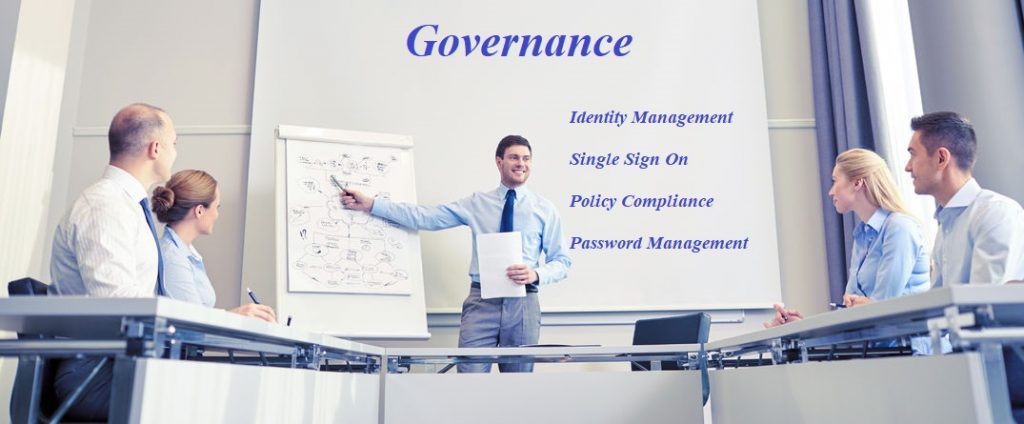 Privileged Access Management
With hybrid IT becoming the norm and more critical assets and workloads moving to the cloud, privileged access compromise for cloud applications is emerging as one of the biggest threats today. More autonomy and flexibility to business and developers means higher proliferation of privileged access and 'keys to the kingdom.' It is imperative to manage and govern privilege, service accounts, access, roles, groups and continuously monitor their activity for any signs of compromise.
Single Sign On
Improve productivity by using single sing on in your organization
Have visibility and control of your cloud applications
Enable strong authentication and security to your applications
Reduce and eliminate inappropriate access
Compliance Controls and Audit
Define and enforce user access policies, such as separation of duty (SOD) and automates process
Review access rights across organization, approve and revoke access, implement audit controls
Revoke and allow access based on policy rules and approval's flow
Deliver compliance information to internal and external auditors
Assign privileges to users based on access policies
Deny access to sensitive corporate information
Password Management
Define and manage password policies
Centralize password management across multiple platforms such as cloud, data centers, mobile, etc.